Are Video Games Good For You?
Parenting
|
Jan 01, 2019
|
by Prashant Raj Dahal
---
Parents are concerned about their kids who are constantly on their phones or gaming consoles at all times. While playing Video Games has its own advantages and disadvantages, it certainly isn't bad for you as the mainstream narrative suggests.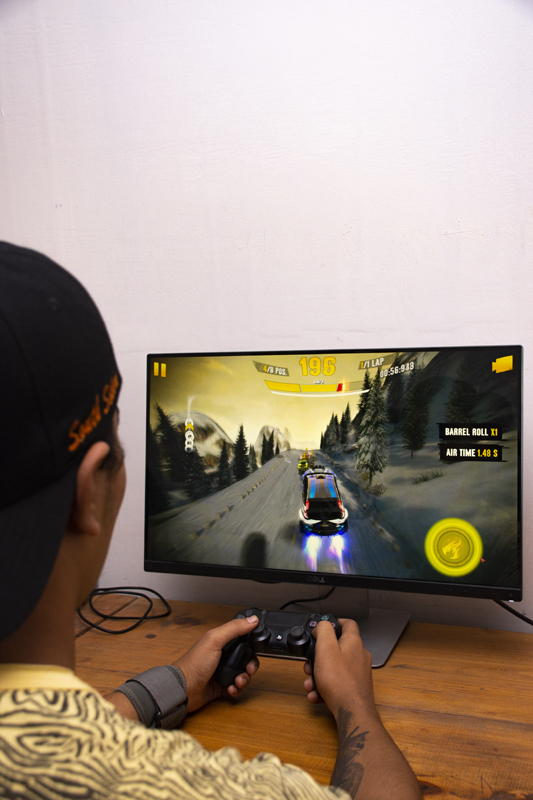 Let's look at some of the advantages and disadvantages of playing Video Games.
There are a lot of "brain development" games out there which helps the developing brains of kids. Children who played these sorts of games are more likely to be better problem solvers. Not only the young but even old people can get an advantage out of this. Research has concluded that people over 50 who played brain development games were aging slowly compared to people who didn't play these sorts of games. You might want to consider playing video games after retirement.
It's not just brainy games that hold the merits! Games such as StarCraft, Civilization, and DotA that include a lot of characters to choose from require us to make good decisions. These type of games require the gamer to analyze all the possibilities of making one move compared to the other which improve their decision making as well as problem-solving skills.
And what about those shooter games where the gamer goes out on a violent rampage and kills all the enemies? There was a large myth surrounding this one where people were claimed these sorts of games produced violent people. Well, they were completely wrong. In fact, these games are producing better surgeons. Shooter games require the user to use both his eyes and hands to spot the enemy and kill it which in turn improves the hand-eyes coordination of an individual. Surgeons who played games regularly were found to make 32 percent fewer errors than surgeons who didn't play games at all.
Believe it or not, people who play video games regularly get an exercise out of their brains, keeping them healthy. Most Video games require them to multitask and make faster decisions which can be a great help in real life. The scientific community has also accepted that video games are good for the brain overall.
Obviously, all these advantages also come with their own set of disadvantages. Playing video games for an extended period of time is bad for your health. Also, a majority of video games these days have microtransactions which may lead the gamer to make in-game purchases. Things may go out of hand if a gamer becomes addicted to video games and starts to waste a tremendous amount of money and time on it.
Like it or not, video games are here to stay. People who play responsibly can get immense benefits out of it and people who're glued to their screens all the time may actually be getting the worst out of it. It's up to you to decide the amount of time you'll invest in gaming!