About Us
---
A monthly unisex magazine focusing on smartly solving the daily life tribulations faced by married couples by featuring articles on parenting, travel, people, food, body, finance, drive, home entertainment, tech, décor, and storing & cleaning. Smart Family allows readers creative yet practical approach to keeping family life on track and up-to-date. As an absolute utility based monthly, we believe the information we bring endows our readers with authentic and quality information.
Parenting
One of the most difficult jobs in the world, yet one of the most rewarding. The standards of 'good parenting' has changed with the times, and the added challenges brought-in by the electronic age.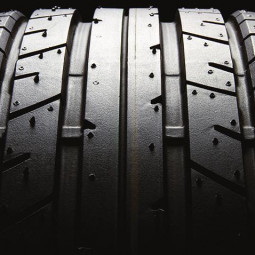 Drive
Catch up on the latest and coolest vehicles in the market for some early bite on them. Keep your rides shiny and in top shape with our DIY and maintenance guides.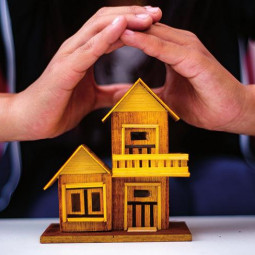 Finance
Let us guide you through those stressful money decision-making. Create your own personal roadmap to protect and grow your financial investments as we help you in making well-informed money decisions.
Travel
Follow our travelogue story series and let us take you on journeys to some of the most soughted travel destinations across the globe. We also bring you nice places around Nepal for those quick weekend getaways and mini vacations.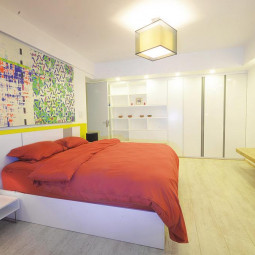 Home
We cannot stress more on how much we're enthusiastic about modern lifestyle. From practical and easy decor ideas, to infusing tech to make your home smarter. This is, for modern families; for modern living.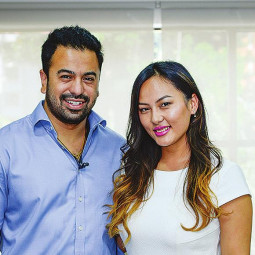 People
Get to know your favorite celebrities and people as we dig deeper to know their family side of things. Also, read true stories of our everyday heroes who have overcome the most extraordinary of circumstances.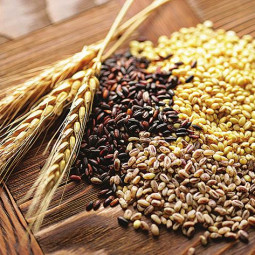 Body
Your body is your first temple. Understand its needs and learn how to treat it well with our pieces on healthy habits, to the occasional pampering yourself. A happy body means a happy you.