Battle of the Flagship Killers
---
December 16, 2013 was the day when the first One Plus phone was released. It was branded the "flagship killer" and rightfully so. It had all the top-notch features that smartphones during that era used to have but cost relatively cheaper. Fast forward to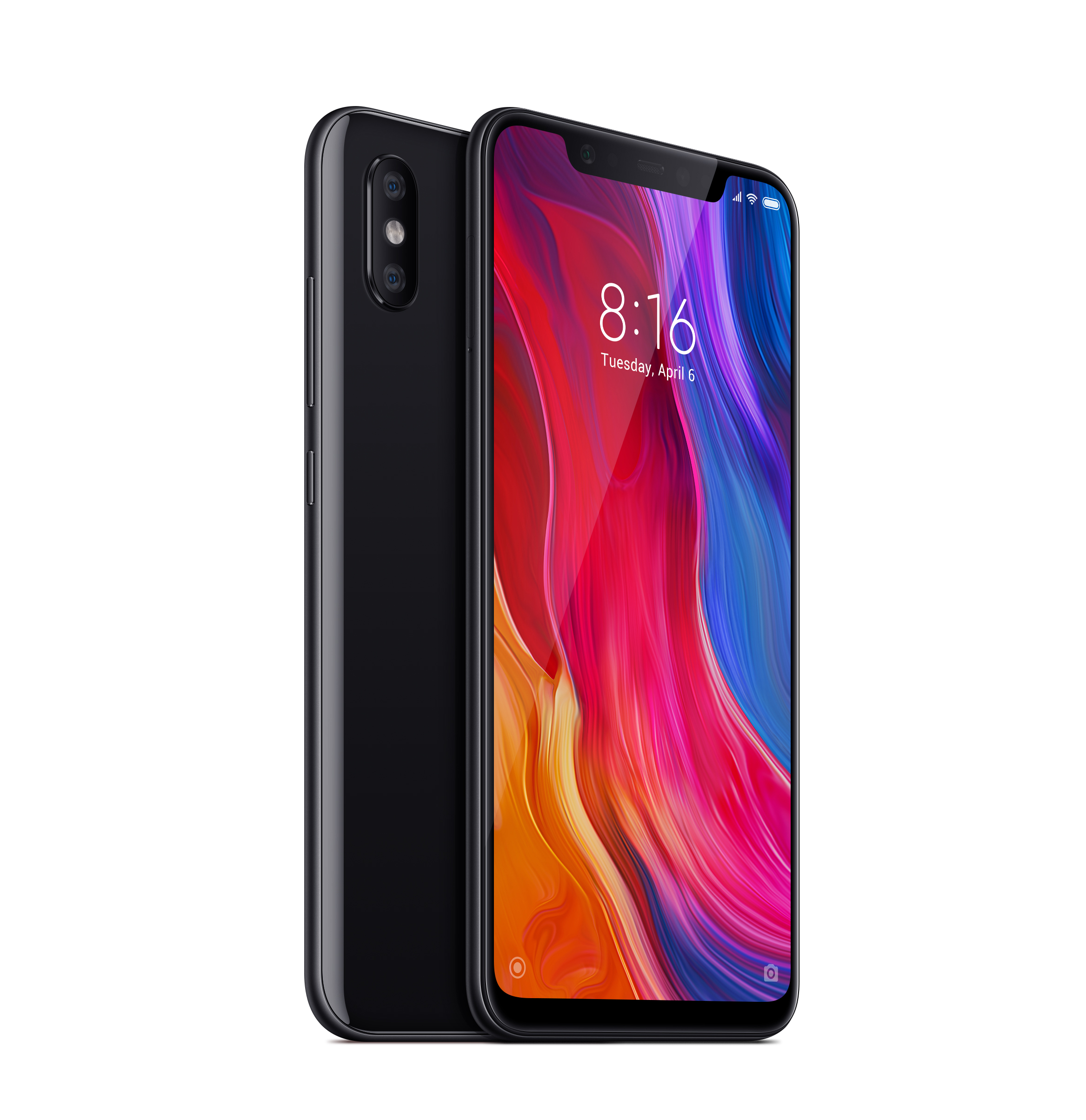 Xiaomi Pocophone F1
The first phone with the Pocophone branding from Xiaomi, this phone created quite a buzz in 2018. This phone was even called the One Plus Killer as it was cheaper than the One Plus 6 that was released earlier in the same year. According to Xiaomi Nepal, this phone is already sold out. But if you're lucky, you may get your hands on it if you lurk around mobile stores around New Road. Coming to the specifics, this phone comes with all the flagship level hardware such as the Snapdragon 845 processor and 6/8GB of RAM. (See the comparison chart below.) With the base model starting at around $300 dollars, this phone is definitely worth getting. However, the build quality of this phone is not on par with other phones in this list. The phone has a plastic body. Another downer is the fact that the display is an IPS LCD Panel instead of an AMOLED Screen. If you're just going to slap in a case and don't mind the LCD Display, this phone offers the best value for money among all others.
One Plus 6T
One Plus phones are quite reputed as they were the first flagship killers in the smartphone scene. Released in late 2018, the base variant of the One Plus 6T 6GB/64GB will cost you around $517. Unlike the plastic body found in Pocophone, the build is fantastic as it sports a Front/Back - glass and an aluminum frame. It also has a unique teardrop notch that doesn't look too flashy. You can find an in-depth review of this phone in the many tech magazines. To summarize, it comes with the latest 845 Chip and One Plus's very own custom Android called Oxygen OS (on top of Android Pie) which offers a lot of customization options. The camera on this phone is on par with other flagship phones on the market.
Xiaomi Mi 8
Mi8 is basically what you could say - an upgrade over Pocophone. This phone comes with a Front/Back-glass body and an aluminum frame just like in One Plus 6T. It also sports a Super AMOLED touch screen unlike the IPS LCD found in Pocophone. Running the Snapdragon 845 chip and 6GB RAM (base variant), this phone is worth the buck. This phone will cost you around $420.
Asus Zenphone
Asus also made its way in the flagship killer category with its Zenphone smartphone. This phone costs around $500 and comes with all the flagship level specifications that we've come to expect. However, this phone has a plastic body which isn't really desirable in 2019 and its IPS LCD Screen may be off-putting for some. This phone has a dual camera setup just like all others on this list. The image quality of this phone has been inconsistent so you're better off with other phones on this list if you're concerned about the camera department.
Honor 10
Huawei's flagship killer comes in the form of Honor 10. It has a premium finish of Front Back Glass and an aluminum frame. On the display side, however, it has a IPS LCD Screen rather than the much better AMOLED screen. Other than that, it is a pretty decent phone that has all the flagship level qualities. Unlike all the Snapdragon 845 powered phones on this list, this phone sports the Hisilicon Kirin 970 processor. Although less powerful than the 845 chips, it's still a good performer. This phone is priced at around $ 460.
Xiaomi Mi Mix 3
What do you get when you want that awesome screen to body ratio as well as a dual selfie camera? While most phones added a notch area for the selfie camera setup, Xiaomi opted for a sliding mechanism. Yet another Xiaomi phone on the list, this phone definitely deserves a mention thanks to its relatively cheap price ($475), flagship specs, and an innovative sliding mechanism. I have to say, this phone looks the coolest among all the other phones on this list.