HYATT PLACE KATHMANDU CELEBRATED ITS FIRST ANNIVERSARY
News
|
Nov 17, 2022
|
by Smart Family Editorial Team
---
Hyatt Place Kathmandu celebrated its 1 st anniversary together with all colleagues and guests.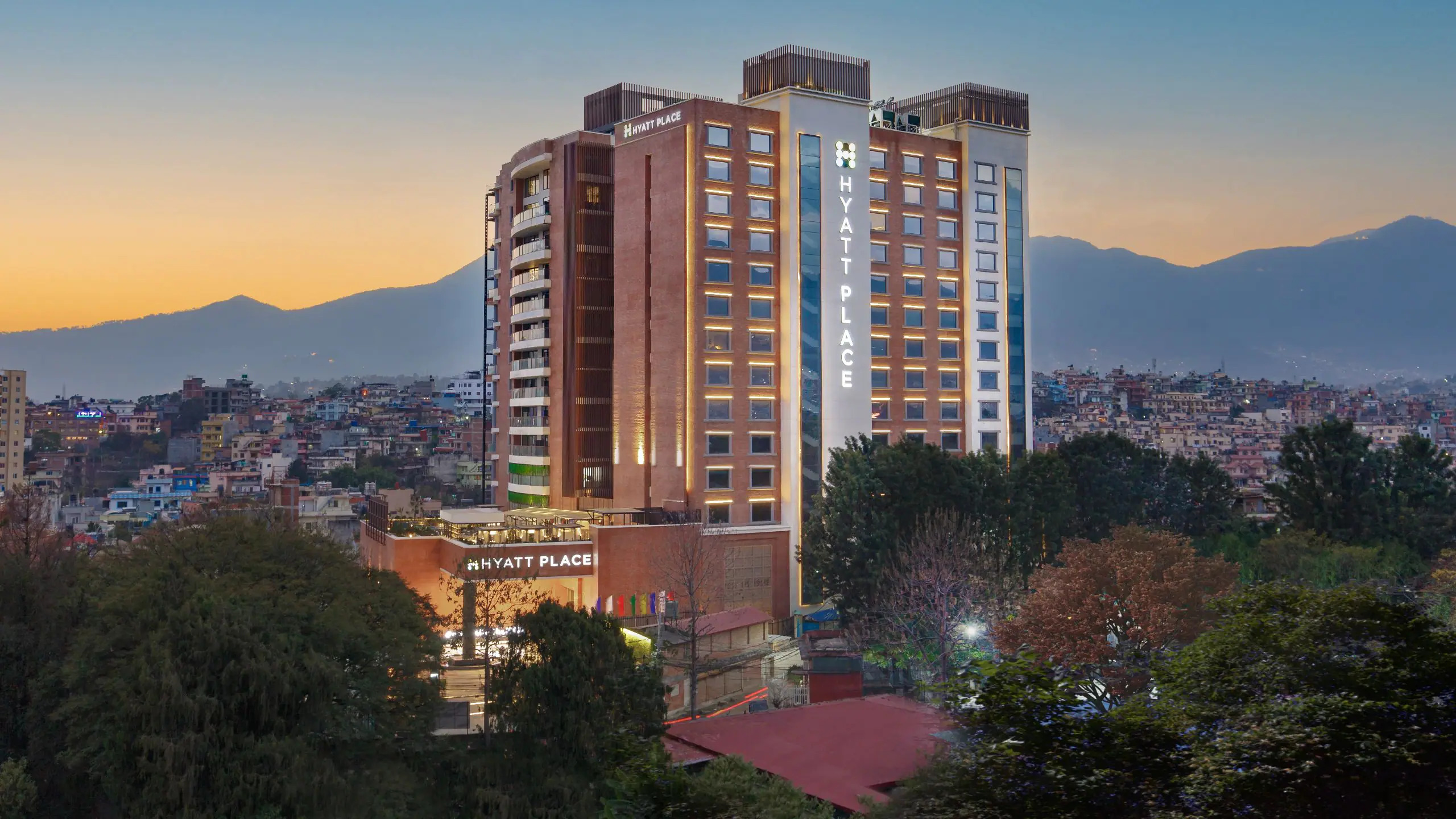 Hyatt Place Kathmandu is a five-star hotel that features 153 guestrooms including 3 suites and 7 rooms with sit-out terraces, a delicious breakfast buffet, free Wi-Fi, 24 hours fitness center, outdoor swimming, and other premium facilities. The hotel includes various outlets within the premises which are: The Market, The Bar, Zing- World of Flavours, Zing-Sky Bar & Lounge, and 4 different event spaces. Designed for the multi-tasking traveler, Hyatt Place, presents the best views of Kathmandu from its rooms.
The first pet-friendly hotel in Nepal, Hyatt Place Kathmandu, officially started its journey on 15 Nov 2021 amidst the difficult times of the pandemic accepting all the challenges coming it's way. Since then, the hotel has received much recognition and has been able to make a place of its own in the market.

On this meaningful occasion, Mr. Varun Talwar, General Manager of Hyatt Place Kathmandu said, 'We are committed to delighting our guests every time by providing uncomplicated and unforgettable experiences and we promise to get bigger and better in the coming years. This year has been glorious but it is just the beginning" Hyatt Place Kathmandu is located in peaceful Tahachal, 3km from the Swayambhunath Stupa and 4km from the city center.