Kathmandu Marriott Celebrates its 4th Anniversary
---
Kathmandu Marriott Celebrates its 4th Anniversary with a Focus on Development, Talent and Sustainability.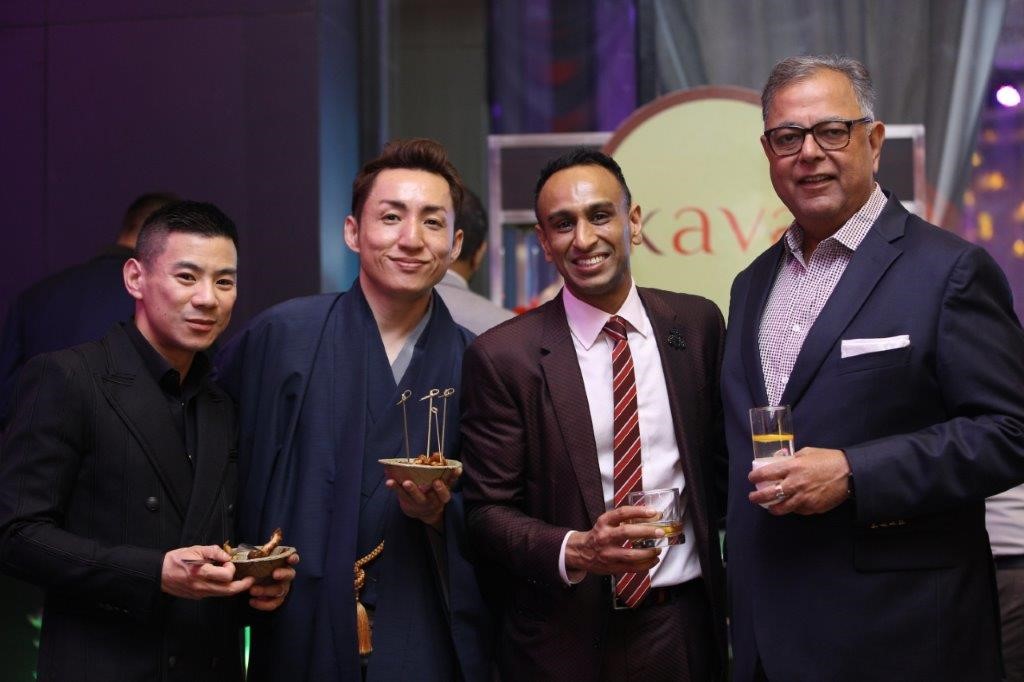 Kathmandu Marriott is proud to announce its 4th-anniversary celebration, marking four years of excellence in hospitality and luxury service in the region. The hotel has been a symbol of luxury and comfort, attracting both domestic and international tourists, and contributing to the overall growth of the region's tourism industry.
Managing Director Gaurav Agarwal stated, "The past four years have been an incredible journey for Kathmandu Marriott. We have been committed to the development of the region, & our team has worked tirelessly to uplift the luxury quotient of the region, providing unparalleled services and amenities to all our guests."
The hotel has been instrumental in creating employment opportunities for local talent, further contributing to the local community, Cluster General Manager, Vishal Mehra added, "We believe in providing unique experiences to our guests, which reflects the rich culture and traditions of the region. Our team of talented individuals works towards creating unforgettable experiences for our guests, ensuring that they return to our hotel for their next visit."
The hotel contributes to the reduction of its carbon footprint to a great extent, by adding a fully powered water recycling plant & electric cars to its fleet. It is the first & only LEED Gold-certified property in Nepal, further contributing to the region's sustainable development.
The anniversary celebration was dedicated in honor of all guests who have empowered the hotel & made them reach where it is today. All guests are the strength, inspiration & aspiration that enables Marriott to provide more unique experiences.
As Kathmandu Marriott celebrates its fourth anniversary, it continues to remain committed to the growth and development of the region. The hotel's commitment to sustainability, development, and talent has been instrumental in shaping the future of the region's hospitality industry.