Thai Food Festival at The Soaltee Kathmandu
---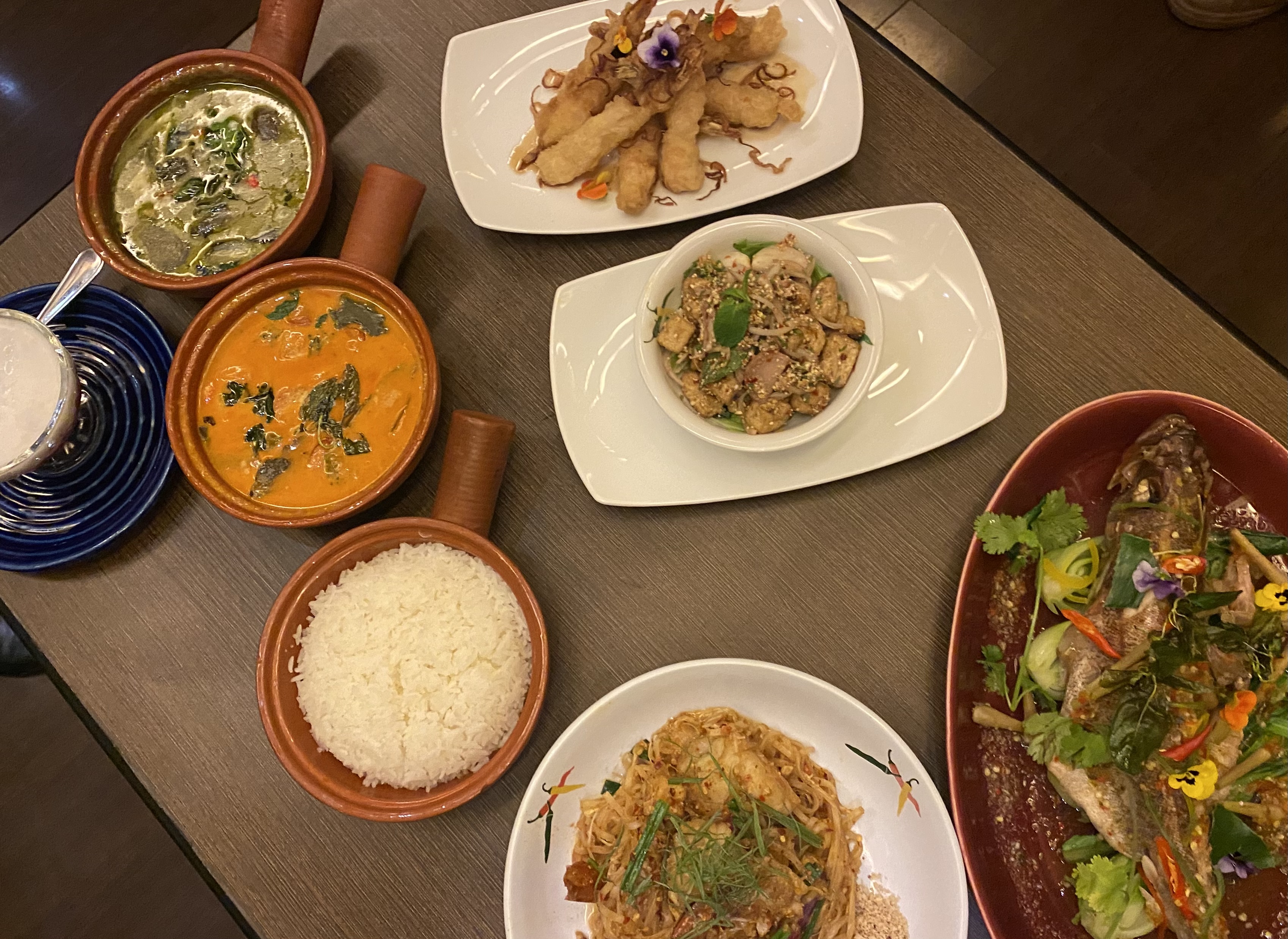 From 21 April to 30 April, Thailand's aromatic and diverse cuisine will take centre stage at "Bao Xuan", the Chinese Specialty Restaurant at The Soaltee Kathmandu.
Guests are invited to be immersed in a culinary adventure of authentic Thai cuisine created by Master Chef WimonJunlawong, all the way from Thailand to lead the Food Festival. Chef Junlawong, a Thai native, is an expert at presenting authentic Thai cuisine in a contemporary style with her own unique spin in the preparation of the dishes to make them even more delectable. She is all set to do the same for the food lovers of Kathmandu through "The Thai Food Festival"
Rich in diverse gastronomic history, Thai cuisine is known for its aromatic flavours and spicy edge. The menu crafted by the Master Chef and the culinary team has curated a special ala carte menu including authentic dishes such as Som Tam, Moo Yang Num Jim Jaew, Home Made curry (red, green & yellow),Panang Curry, Pad Kimao and any more delicacies. To finish the flavourful and bold meal on a sweet note, a banana and coconut cream dessert concludes the menu.
Open daily:
Set Menu Lunch available from 12:30 pm to 03:00 pm
Ala Carte Dinner available from 07:00 pm to 10:45 pm.
For more details and information, please contact
Sashi Khatiwada
9801067036