---
Before you go on a trip -- especially one that is far away -- consider taking some of technological devices mentioned here to enhance your travel experience.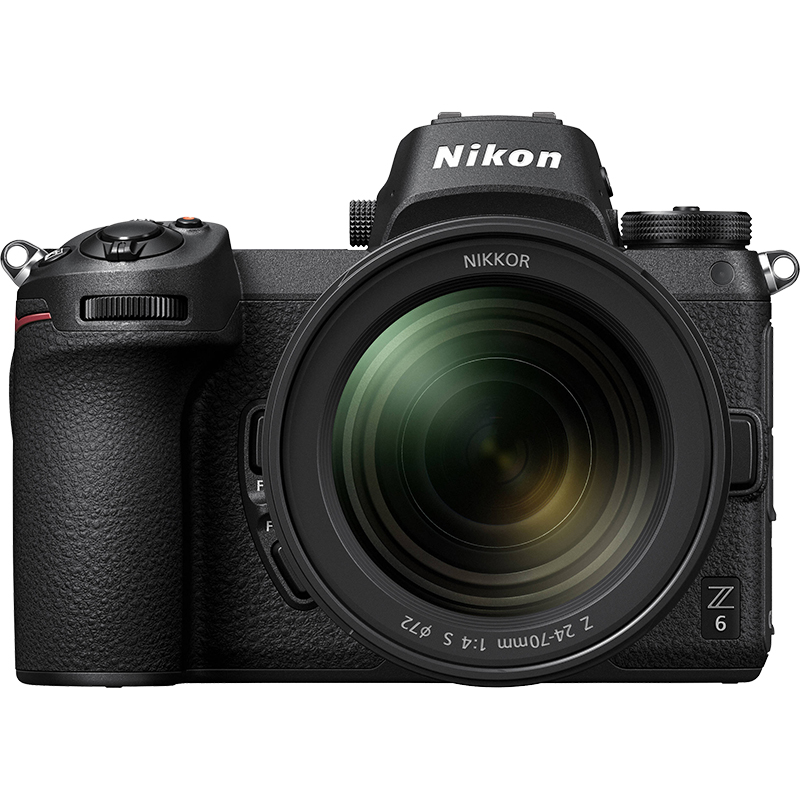 DSLR camera
This one is for all the photography nuts out there. DSLR shots take your photos to the next level and if you're traveling at a very scenic place, carrying a DSLR is totally worth it considering you'll be taking awesome shots on the go.
---
Your Smartphone
If it isn't obvious already, any smartphone can be used to take awesome and memorable pictures. If you're not really a photography enthusiast but own a decent mid-range to a high-end smartphone, you need not need a dedicated camera. Simply launch the camera app and take a shot.
---

Drone
These days drones have become quite common and come at a very reasonable prices. Drone Footages give you a whole new perspective of the place you're traveling, especially if you are on hills or mountains. You'll however need to practice remote controlling the drone before you fly and may need to obtain government permission in some areas.
---
Tripod
Since tripods take a large space on your travel bag, you can opt for a medium-sized tripod for your DSLR Camera. Heck, you can even go for a small tripod for
your smartphone.
---

Clip-On lenses
Clip Lenses can be a nice addition to your smartphone. These light and handy clip-on lenses get attached to your smartphone camera and will enhance the quality of the photos that you will take. Definitely worth it if you're going to be taking a lot of ultra-wide shots or very close-up shots.
---

Go Pro Camera
If you're into adventure sports or will be doing bungee jumps, paragliding and other sports, Go Pro is worth the investment.
---

Storage/External HDD or SSD
You know you're going to be taking a lot of photos on your travel. Your smartphone or your camera will run out of storage pretty fast so you'll need to have storage options. You can get yourself an external Harddisk or better yet, get yourself an external SSD so that you can store all your precious memories on it. If you're worried about data loss, you can just subscribe to any premium cloud storage services to store your photos up on the cloud. The alternatives are endless.
---
Selfie Stick
You knew this was going to be on the list. If you're traveling with a group of friends and don't want to miss a friend while he/she is taking group photos, a selfie stick will do the trick.
---

A good speaker or headphone
:Listening to music while traveling is also a fun experience. If you're traveling with a group of friends, you can get these small portable speakers that you can connect via Bluetooth so that the whole gang can listen to music. Or if you're traveling alone, you can buy a good headphone to listen to all the music you want to.
---

Power bank or extra batteries
You may not always have access to power or a wall plug. Thus, it's worth it if you carry a power bank with you at all times. A basic power bank with at least 10,000mAH does the trick. If your phone supports removing the battery then you can also carry some extra batteries for your smartphone.
---
Gaming Console
If you're an avid gamer and just want to spend some time playing some games on your flight or a long road trip, a gaming console might come in handy. Obviously, you can also install games right on your smartphone.
---

A GPS/Smart Watch
A GPS watch can be pretty useful and can turn into a life-saving device in some cases. Any basic smartwatch with features such as GPS, Altimeter, Heart Rate Monitor and Pedometer will help you get quick information and provide you valuable insights if you're going to be hiking somewhere.
---

Travel Cable Organizer Bag
With all the accessories and tech mentioned above, your bag is going to look like a spaghetti bowl with all the disorganized wires. You might be interested in investing in a travel cable organizer bag. These small bags contain small pouches where you can store all your wires for various devices and power banks. You should get it for sure if you're a
frequent traveler.